Come join us for church every Sunday morning at 10:00 am at the Gateway Building which is downtown by the river  (200 Northeast Water St., Peoria).
Hilltop Campus Church was established in 2008 to serve students' need for a home church and to provide a place for alumni to continue to invest in Chi Alpha students.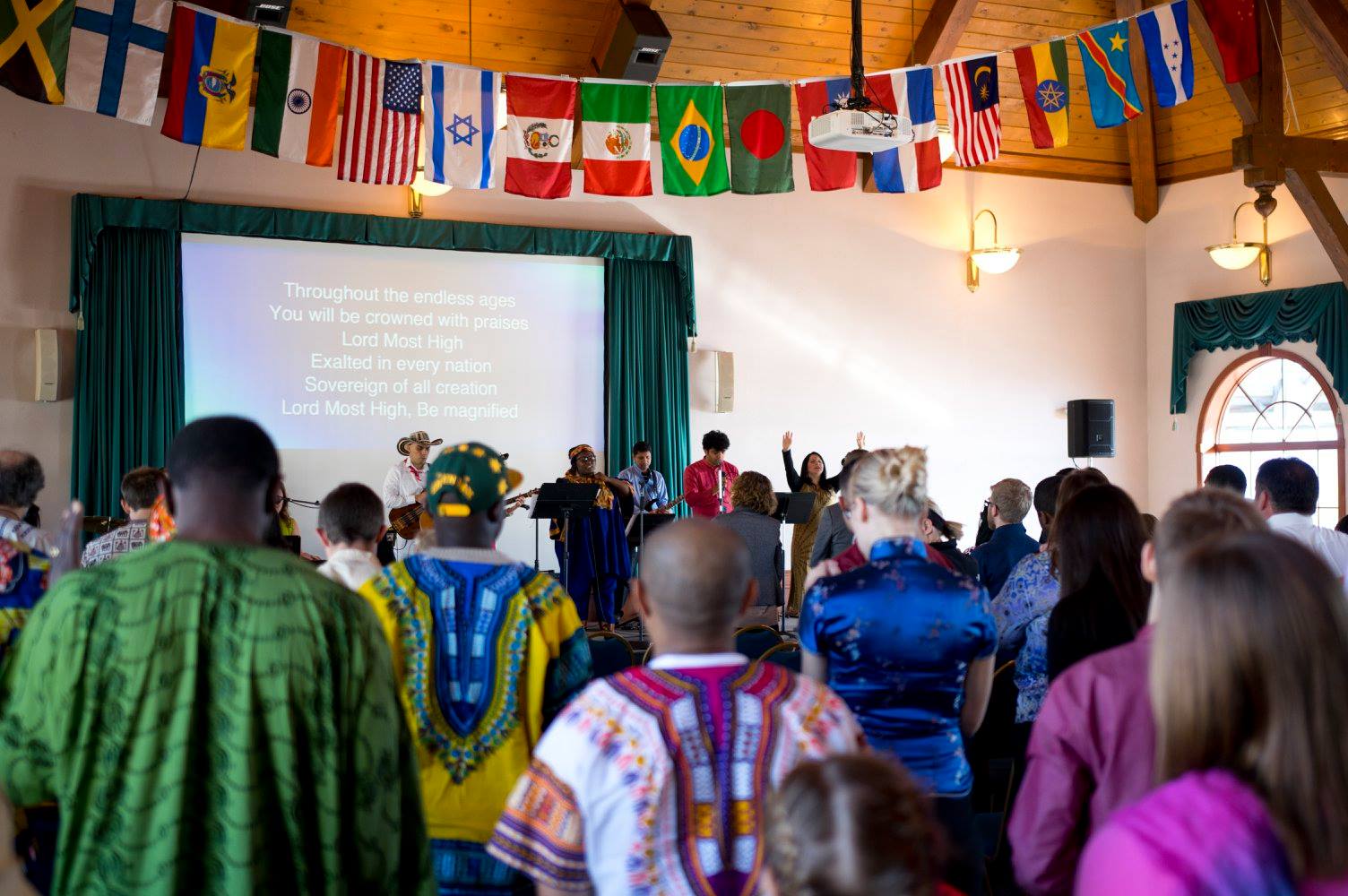 Sunday morning church also allows time for extended worship and preaching, with lunch together afterwards. We invite you to join us every week. Visit our Hilltop Campus Church website for more details.