Get Involved

Come join us every week as we pursue Jesus at our Monday Night Prayer meeting. This is our core large-group prayer meeting that we describe as "the engine" of our ministry. We meet on the main floor of the Chi Alpha ministry house (1309 W. Main Street) across from Bradley's campus.
We also have daily prayer meetings in the upstairs prayer room at the Chi Alpha house.

Come join us for church every Sunday morning at 10:00 am at the Gateway Building which is downtown by the river  (200 Northeast Water St., Peoria).
Hilltop Campus Church was established in 2008 to serve students' need for a home church and to provide a place for alumni to continue to invest in Chi Alpha students.

There's nothing more encouraging than living life together, loving the Word and pressing on!
Every 2nd & 4th weeks of the month, we meet as a LIFE groups in various homes to share food, testimonies, prayer requests and a short bible study.
WEDNESDAYS & FRIDAYS 6:30 – 8:30 PM (Multiple homes are hosting)
See all our news
Reconciling Students to Christ: Transforming the University, the Marketplace and the World!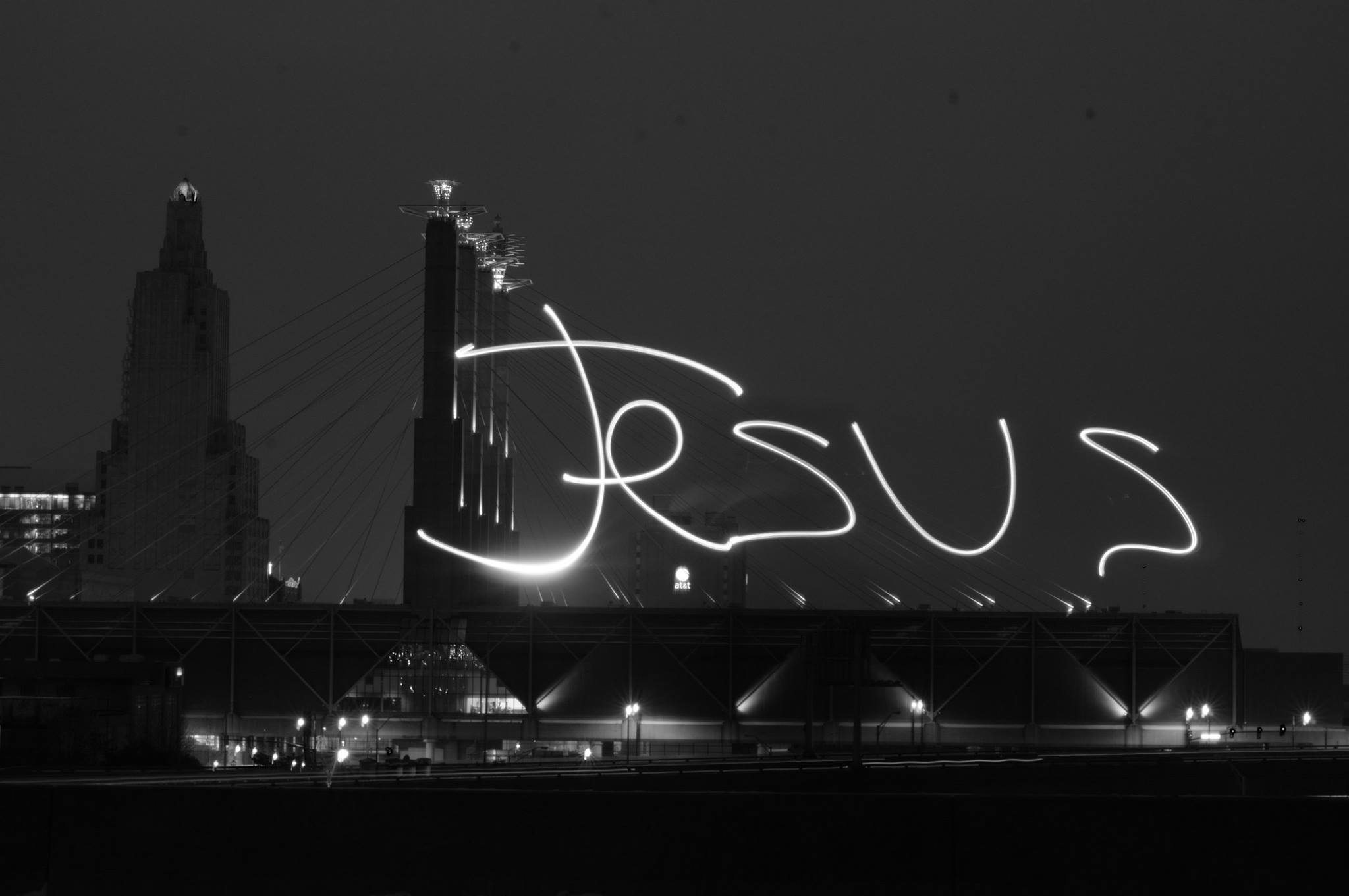 2 Corinthians 5:20 says, "Therefore, we are ambassadors for Christ..." Chi Alpha exists to reach the strategic mission field of the university. As a missions arm of the Assemblies of God, we are committed to the fulfillment of Christ's Great Commission on campus, thereby impacting the marketplace and the world.
We are a national organization of students in higher education who unite to express the person and claims of Jesus Christ on campus communities and call others into relationship with Him.
Chi Alpha in Peoria, Illinois is a campus ministry that focuses on worship, prayer, discipleship, fellowship and evangelism/missions. Our heart is to make a "home away from home" for the Internationals on the Peoria campuses in order to show Christ to them. We are Christ's ambassadors and our ministry's motto is, "Reconciling Students to Christ: Transforming the University, the Marketplace and the World". We desire to reach the students for Jesus and encourage Americans and Internationals to come alongside us to be a light to the world!
Want to know more?
ABOUT US
Our Guiding Mission
Many say there is no absolute truth. Chi Alpha believes the truth does exist… in the person of Jesus Christ. When you discover Him, the search is over.
Discipleship
D We are called to:
► Impart a love for Jesus and His Word.
► Cultivate the character of Christ in the context of relationship.
► Reproduce disciple-makers who will purposefully invest the Word of God in faithful men and women.
Prayer
P We are called to:
► Experience and enjoy Bridegroom intimacy and the power of the Holy Spirit.
► Contend for the purposes of God through intercession.
► Partner with Jesus to establish justice and righteousness in our city through night and day prayer until He returns.
Fellowship
F We are called to:
► Grow together as part of the body of Christ, encouraging one another in Spirit-empowered relationship.
► Share our lives, walking in the light, exemplifying the family of God on earth.
► Gather together, practicing creative hospitality through sharing meals and meeting needs, both practical and relational.
Internationals
I We are called to:
► Lay hold of God's heart for the nations through relationship with internationals.
► Demonstrate God's love through hospitality and service to people from other lands.
► Partner with Jesus for the in-gathering of His inheritance among the nations.
Worship
W We are called to:
► Praise God extravagantly through skillful song
► Release creative expressions of God's heart through the arts
► Raise up a dwelling place of God on the earth through continual praise and worship before His throne.
Evangelism
E We are called to:
► Boldly proclaim the gospel of Jesus Christ, compelled by God's love.
► Seek and save the lost through our lifestyle, outreach and demonstration of His Spirit and power.
► Empower believers to labor in the imminent and unprecendented harvest.
Leaders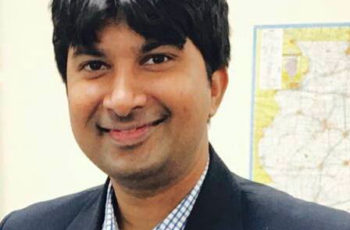 Richy J.
Student President, ICC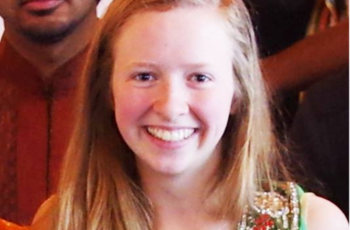 Mercy P.
Student President, Bradley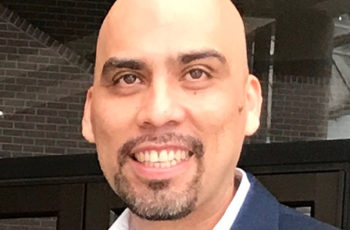 Victor N.
Peoria Chi Alpha Director
COLLEGE FACTS
Your time in college brings more decisions per day into your life than you can imagine! The friends you make at Chi Alpha are committed to your growth, as a student and as a Christian. What good is it for someone to gain the whole world, and yet lose or forfeit their very self? –Luke 9:25
Connect With Us
Address:
1309 W. Main Street, Peoria IL 61606